Reasons Your Heater Smells Burnt
Reasons Your Heater Smells Burnt
Montgomery Heating and Aire

|

Maintenance

|

November 21, 2018
It's looking like we're going to have a bad winter this year! We haven't even left fall yet, and we've already seen snow and temperatures dropping into the 20s here in Arkansas. We hope all of your heaters are running properly! As we transition to the colder months of the year, it's time to put our heaters and furnaces to work. I'm sure you're familiar with the "just turned on the heat" smell, but you may be wondering what is causing that.

Most commonly, the burnt smell that comes out of the vents when you switch your heater on is caused by burning dust. If you haven't turned your heater on in the last few months, the heating coils and heating exchangers have likely been collecting dust during its time of rest. As the air heats up, the dust particles begin to burn off, leaving your home filled with a lovely burnt smell to kick off the winter season. Make sure to open a window or two!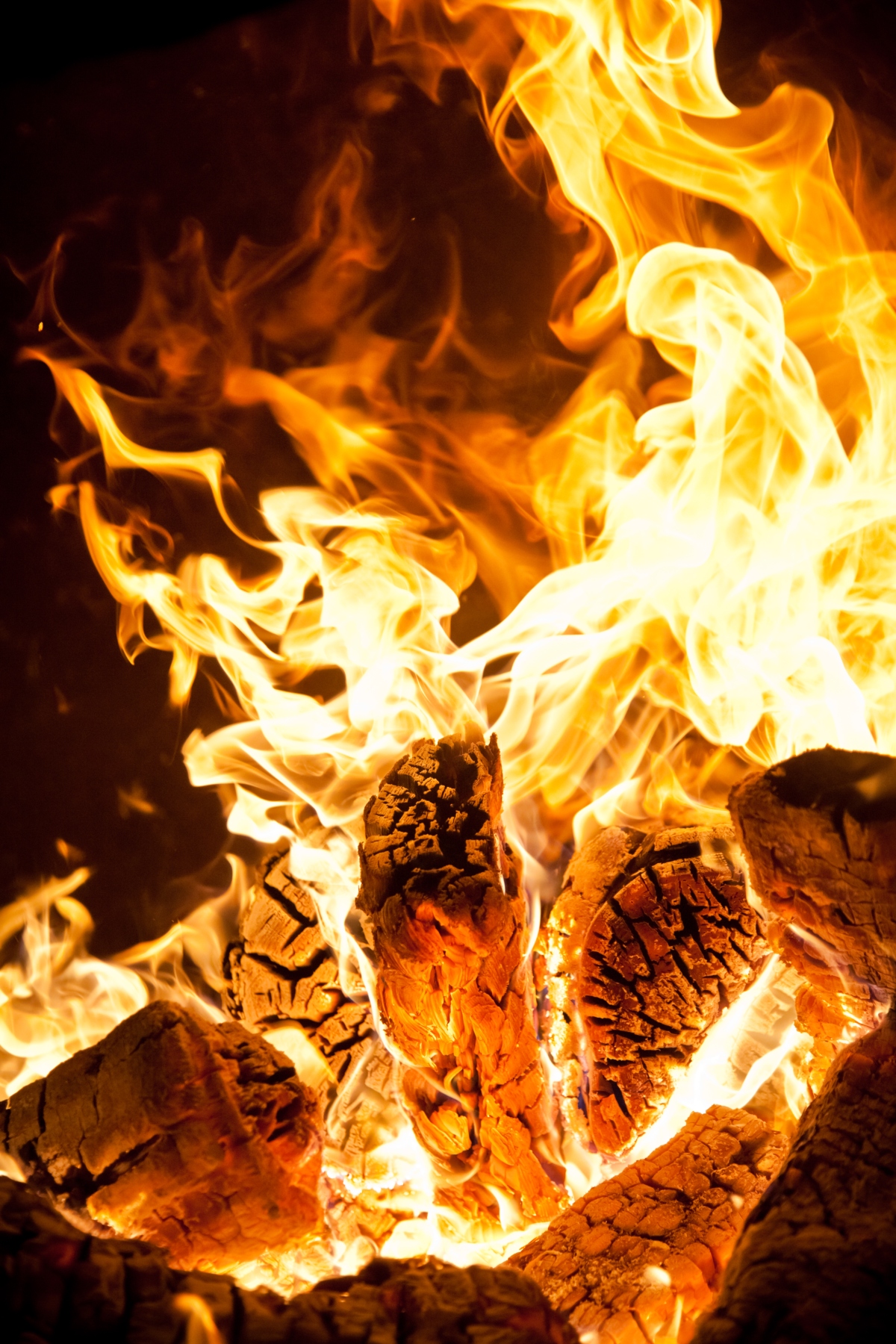 What if the smell won't go away?
Usually, the burning dust smell passes through briefly and dissipates within the first couple of times of turning the heater on. However, if the smell persists, or any other strange smell is coming through the vents, this could be a sign of a larger issue you may need to look into.

Some potential issues you could be having are clogged or dirty air filters, blower motor issues, or even a cracked heating exchanger. These issues range from levels of severity, but it's important to know what to look for when you're feeling like something isn't quite right.

Inspect Your Air Filters
Air filters can cause you issues any time of year, so you want to make sure you're changing them out regularly. A really dirty filter can clog up your air system and cause your heater to become overworked and overheated. It also makes it harder to filter the air coming through and keeps the dirt and dust caught up in the filter circulating around your house. You don't want all that junk in the air your breathing! A simple fix to this issue is to make sure you are checking your air filters regularly and changing them out every month.

Preventative Maintenance and Care
Making sure you are properly maintaining your system is the best thing you can do to ensure you won't have any issues with it warming you up this winter! At Montgomery Heating and Aire, we have a Preventative Maintenance Care Policy available that helps keep you on schedule with all of your maintenance in order to make sure you get the most out of your cooling and heating system. With this plan, you receive the following:

• $20 Off of the current trip and diagnostic fee
• 15% discount on parts and labor
• 24 Hour Response Time
• No overtime rates, so weekend and after hours calls are still at the discounted rate
• Pre-Season Scheduling
• Monthly Payment Option
• Early Reminder Service

A properly functioning HVAC system is one that will keep your home cozy or cool for many years to come, which is why HVAC maintenance is important. It also helps to lower your utility bills, enforce unpolluted quality breathing air in your home, expand the lifetime of your system, and avoid unwanted emergency repair costs.

Overall, a quick blast of burnt smells in your home is nothing to be concerned about (unless you're burning something in the oven!), but if there is a smell that s persistent and making you feel like something may be off, call us at Montgomery Heating and Aire to give you a visit and make sure there are no issues with your system. To keep your system operating safely, efficiently, and trouble free, call us today - 870-435-1501.
---
We Proudly Service
Mountain Home & The Surrounding Areas
Baxter County | Mountain Home | Bull Shoals | Flippin | Yellville | Briarcliff | Buford | Pyatt | Clarkridge | Cotter | Gamaliel | Lakeview | Midway | Norfork | Salesville | Gassville | Bellefonte | Harrison | Viola | Salem | Ashflat | Hardy | Cherokee
Contact Us