Types of HVAC Systems for Your Home or Business
Types of HVAC Systems for Your Home or Business
Montgomery Heating & Aire

|

HVAC

|

September 19, 2018
After several years of use, you may start to notice that your heating and cooling system isn't working like it once did. Higher utility bills and frequent repairs may also be causing you to think twice about keeping your old HVAC unit. Like most consumers, you start doing a little research and quickly discover that there are a lot of options to choose from when it comes to heating and cooling your home or business. Where do you start?

Today's HVAC units are also more energy efficient, cost-effective, and provide better air quality. Here is a breakdown of the most popular types of HVAC systems to help you get started.

SPLIT HVAC SYSTEM
Split heating and cooling systems can be found in the majority of homes. This type of system also goes by a few different names such as central heating and cooling and home comfort heating and cooling.

This traditional unit is popular more many reasons. For starters, you can install this type of unit almost anywhere. The indoor unit, outdoor unit, thermostat, ductwork, and any air quality components work well together to provide and maintain a comfortable temperature in every room of the home. This type of heating and air conditioning unit is also cost-effective and relatively easy to maintain.

HVAC PACKAGED UNITS
If you don't have the room for the different components of a split unit, you can opt for a packaged unit. This space-saving heating and cooling unit is able to be assembled and contain all of the necessary components into one cabinet or unit.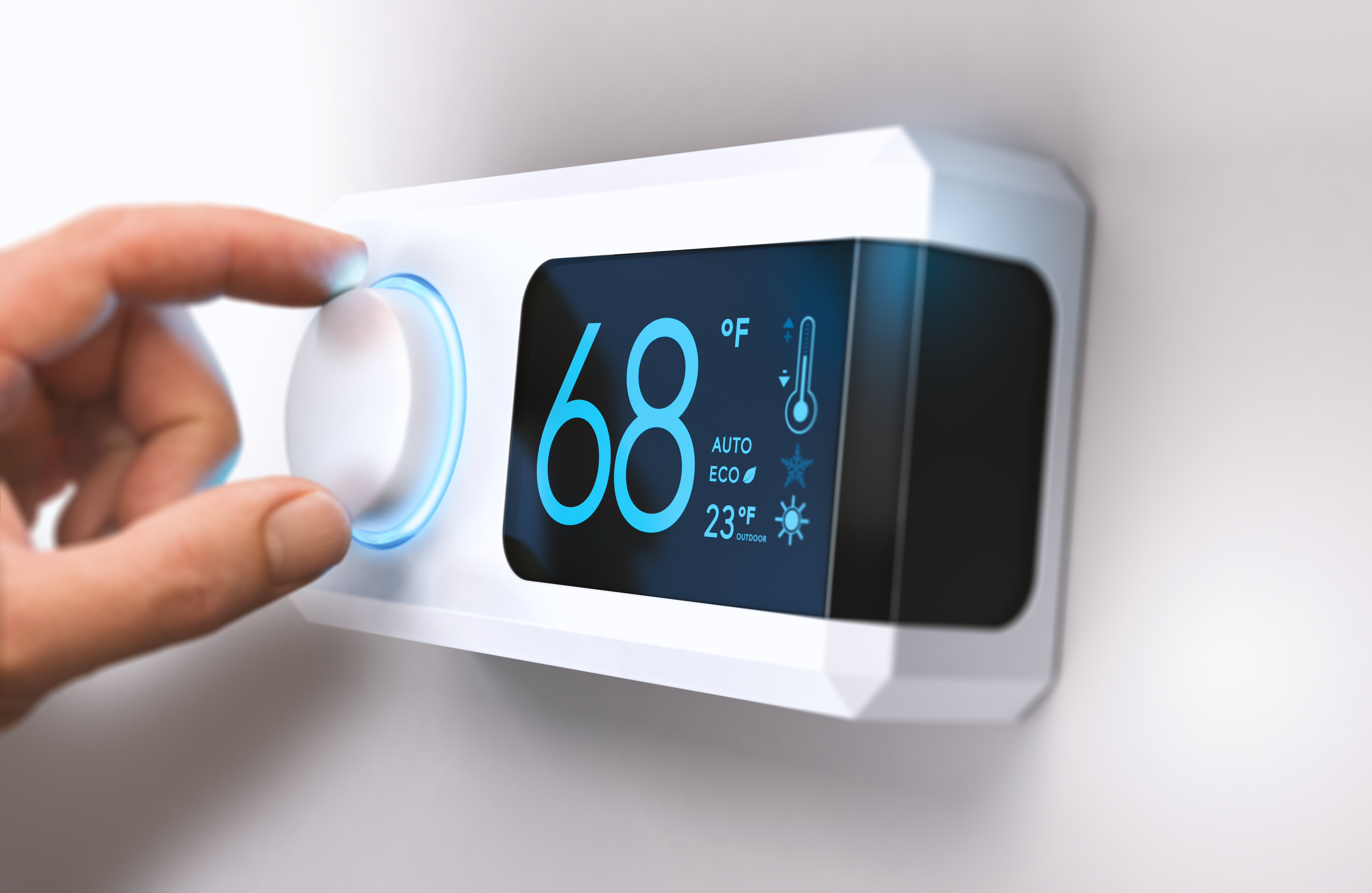 GEOTHERMAL HEATING AND COOLING SYSTEM
Are you looking for a greener HVAC option? Geothermal heating and cooling units are slowly gaining attention. With just a little research, it's easy to see why. Geothermal heating and cooling systems are perhaps one of the most efficient ways to heat and cool and your home. They use a small fraction of energy compared to most traditional heating and cooling units. They also have a longer lifespan and require less maintenance and repair. These environmentally friendly geothermal units are also great for those who are building a new home or business.

Geothermal heating and cooling systems are also very flexible in what they can do. Some units can heat your water and even support radiant floor heating. And if you have a pool, geothermal heating and cooling systems can be extended to provide heated water.

DUCTLESS/MINI-SPLIT HEATING AND COOLING SYSTEM
Do you want or need to go ductless? There are several reasons why some homeowners and businesses choose to go with a ductless or mini-split heating and cooling system. As the name suggests, a ductless unit can provide heating and cooling without having to install a mass network of ductwork throughout a home or business.

These types of units are also great for keeping everyone in your home comfortable. If someone in your family prefers the room to be extremely cold or hot, it can be a constant struggle with traditional HVAC systems. With a ductless system, each room that has a unit installed can be individually managed for optimal constant comfort.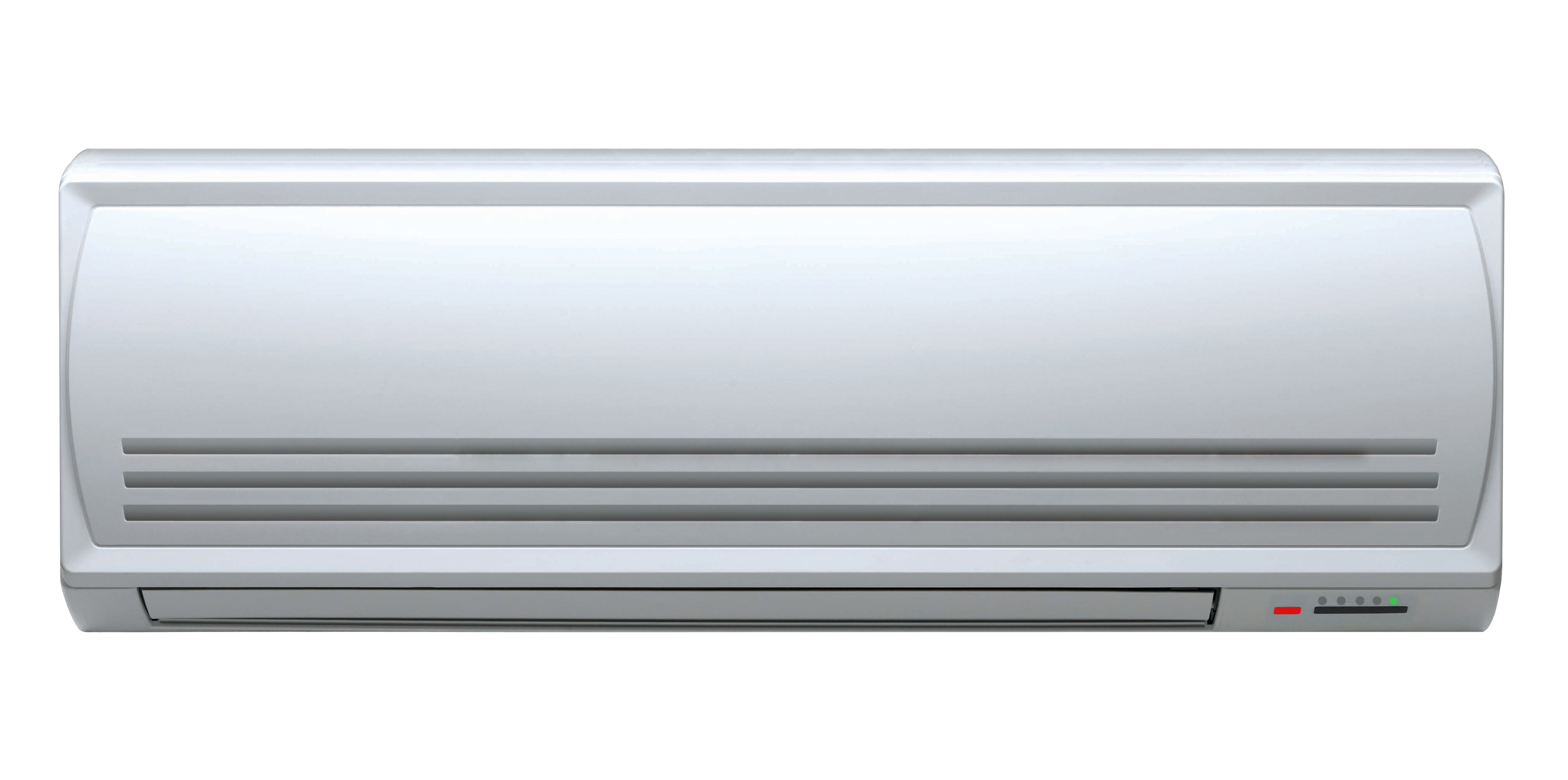 LET MONTGOMERY HEATING & AIRE HELP YOU DECIDE ON YOUR NEXT HVAC SYSTEM
Whether you are building a new home or you need to upgrade to a more energy and cost efficient heating and cooling system, Montgomery Heating & Aire has you covered with top brand HVAC systems by Trane and Mitsubishi. Let us walk you through the steps of creating a customized heating and cooling system that provides the ultimate in home comfort and provides the best air quality.

To get started, give Montgomery Heating & Cooling a call today at (870) 435-1501. We also provide outstanding repairs, service, and maintenance in order to keep your unit working properly and to keep you and your family comfortable all year long.

Find out more about our Outdoor Heat Pumps, Outdoor Air Conditioners, and Outdoor Packaged Units, Geothermal Units, and Ductless options by using our Trane Product Guide.
---
We Proudly Service
Mountain Home & The Surrounding Areas
Baxter County | Mountain Home | Bull Shoals | Flippin | Yellville | Briarcliff | Buford | Pyatt | Clarkridge | Cotter | Gamaliel | Lakeview | Midway | Norfork | Salesville | Gassville | Bellefonte | Harrison | Viola | Salem | Ashflat | Hardy | Cherokee
Contact Us